North Central Florida YMCA moves forward, asking members for help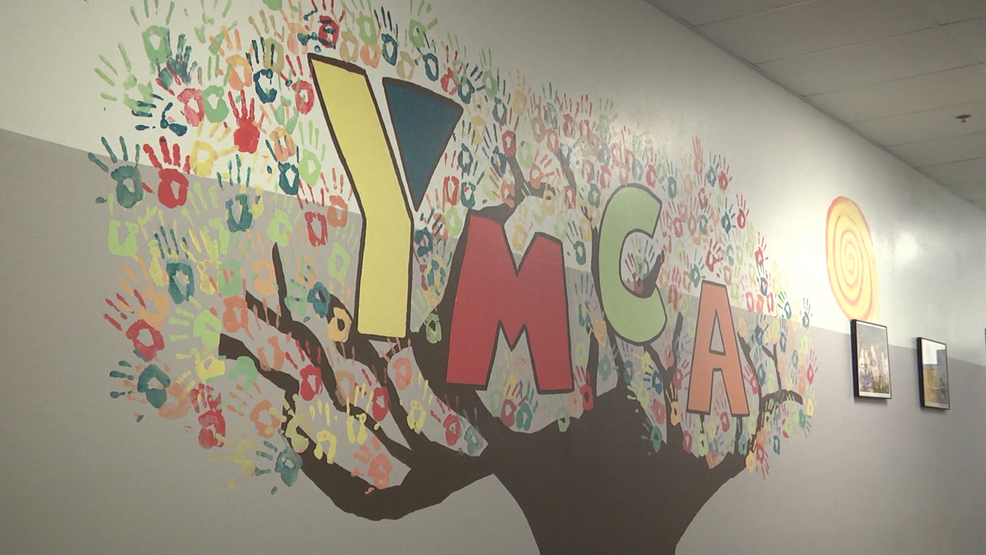 Since the Spring of 2017, YMCA staff and board members have tried to bury the past in overcoming a $1,000,000 debt. And now their asking members to do the same.
"We're very excited that we now have a board of directors that is proactive," YMCA member Joanie Fischer says. "And we can meet with them, interact with them - it's exciting. I've never had this before at the Y."
The center hosted a town hall meeting to address future plans and leadership roles, as the recent CEO John Bonacci is no longer with the organization.
"I just know that people are smiling. Everyone is a lot happier now, more optimistic," Fischer says.
Longtime members voiced how grateful they were for the transparency.
"I think people underestimate the talent that's here," member Sue Ash says. "And I'm excited their finally asking for input and ideas."
Once a $9,000,000 organization with facilities across North Central Florida, President Robert Walpole says in addition to internal shifts, they'll soon give the building a face lift to bring it up to par .
The YMCA has a hearing on its bankruptcy, and if all goes well-- the center will be debt free on December 31, 20-8.
Unmute